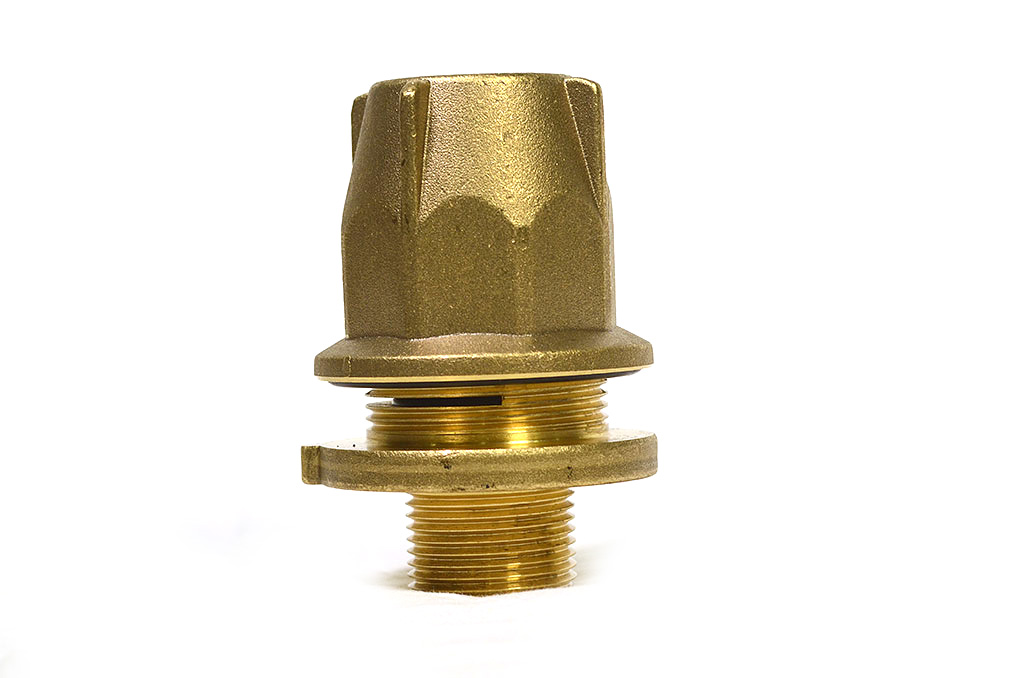 CEDEC Under Pressure Branch Connector
Cedec Connectors are installed on standard pipe collars for convenient under pressure PE service connections, for up to 16 Bar Water pressure.
Key Features
Tapping for 25, 32, 40 and 50mm PE pipe service
Shutting off connections using a spatula
Body and nut in brass
Outer nut with a second leak-tight chamber
Leak-tightness with universal gross joint
WRAS Approved
Torre saddles are equipped with EPDM joints certified for use with drinking water under WRAS: "Water Regulations Advisory Scheme" and under ACS: "Attestation de Conformité Sanitaire"
Spatula Shut Off
To carry out the under pressure connection operation, water flow is interrupted by insertion of a stainless steel spatula supplied with each Cedec Drilling Equipment.
Exclusive Connection System
Cedec tee system is an exclusive design that enables PE service connection pipe to be directly joined to the saddle, being fastened by means of a floating clamp, that provides highest anchoring strength with minimum assembly effort.
Capping off service connections
By loosening the nut and inserting the spatula, repair work can be carried out on the service connection network or tapping can be capped off by inserting a PE plug.