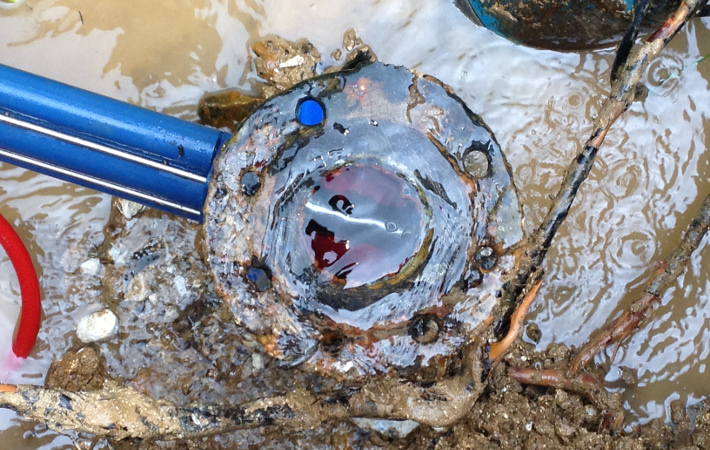 Mains Isolation, Pipe Fittings & Drilling
In 2012, Sarco Stopper opened a new customised manufacturing, testing, training and WASK approved servicing facility.
This enables the increased support of design capability, manufacturing efficiency and servicing of equipment to the very highest standards of quality.
The Teams vast experience in stopper bag manufacture and deployment to service Gas, Water and many other sectors throughout the world puts Sarco at the forefront of the technologies development.  Sarco also supports a range of under pressure pipe fittings and drilling equipment to meet the ever challenging under pressure solutions required.
Training
Aquastop MKII
Hydrant Wizard
Arctic Driver
Stopper Inflation Procedures
General Deployment Procedures
Torre Drilling Equipment
Torre Under Pressure Pipe Fittings
Servicing
Aquastop Equipment
Hydrant Wizard Equipment
Arctic Driver Equipment & Parts
Torre Drilling Equipment
Questions
Product Operation & Deployment
Handling & Storage
Product Data Sheets
Bespoke Solutions & Feasibility Discussions